7 days a week we answer our phone  Call us now!
Westchester Heating And Cooling, By "GAD-AIR"
If you need "Professional" heating and cooling repairs

We Offer Equipment Financing call us for more details


Call US right now 1- 800-755-0810 or 914-205-4757
We can be there Quickly and Solve your Problem.See for yourself now.

7 days a week we answer our phone  Call us now!
We are Local  to you in Westchester county,NY
30 years experience in the service industry
We Specialize in
* Hvac Repair Installation
* Air conditioner repairs
* Ac maintenance
* Air conditioner installations
* Furnace repair
* heat pump repair
* Zone panel additions and replacement
* Duct repair and replacement
* Roof top units repair and replacement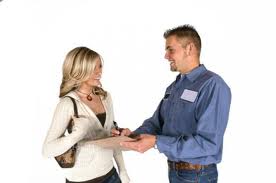 We are committed to giving you the best of service and to
help your home maintain the proper comfort level for you
and your family. We can handle all facets of heating
and cooling in one call.
First time customers receive 10% off on all  service calls
and maintenance
Call us now and let us keep you comfortable
today   800-755-0810    open 7 days a week
___________GET NEW REBATES AND INFORMATION BELOW_____________________